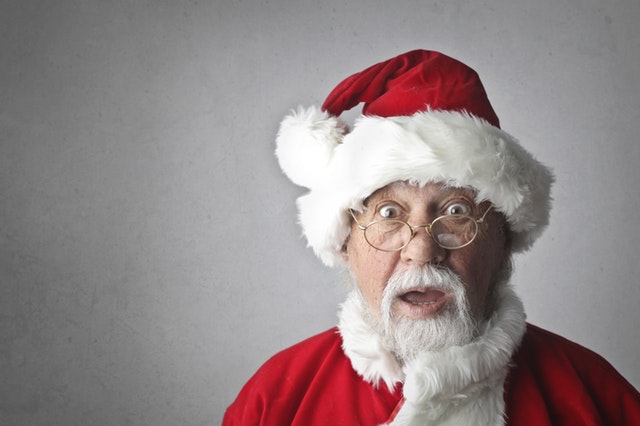 Santa's little event planning helpers
Number one on the list, who are you arranging the festivities for and why? If a corporate event, you may be trying to bring a large numbers of colleagues together to forget work and have fun. Or, it may be a community group of varying ages and interests you need to please, or a sports team, who you know will want something active.
Venues and suppliers are now starting to think out of the box when it comes to Christmas activities, which is great news. You no longer need to stick to the traditional tinsel and turkey lunch (although it does work for a lot of people)!
The Story Maker team have been really busy over the last month researching different ideas for our clients and here are a few of our favourite to help you kick start your planning.
This après ski set up includes your very own alpine hut with a private karaoke system included. Your group can enjoy mulled wine and pigs in blankets in a cosy winter environment whilst belting out tunes, only your group need to hear!
For larger groups who want the all singing all dancing Christmas affair, this will have you toe tapping in the aisles.
Wildwood restaurants exclusively hire out their cosy private cinemas for up to 35 people. The Christmas meal and movie combination is a unique festive social activity which all ages will love! We are lucky enough to have one in Peterborough and it's a real hit with clients.