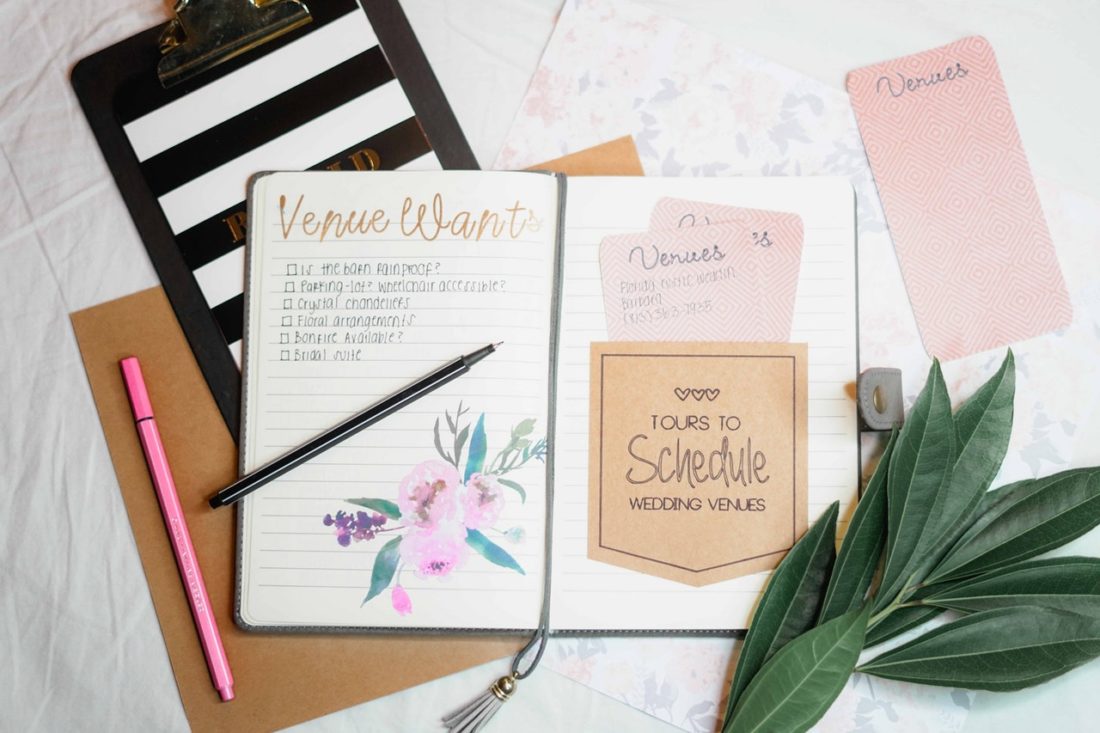 A wedding planner or your new best friend?
Champagne, chapels and cake are the three 'C's a wedding planner has on their 'to do' list as the summer ceremonial season enters full swing.
However, being given the important role of helping a happy couple plan the most important day of their lives is not a box ticking exercise. Many ladies (and some gents)! daydream about the big day from an early age, mentally walking down the aisle and picturing it perfectly in their head.
So, as a wedding planner it is a huge responsibility and privilege to be trusted with a couple's lifelong dreams.
A good wedding planning expert will take time to get to know the couple to really uncover what is important to them. Once aspirations and wish lists have been explored, it is a wedding planners role to weave the magical moments into a journey of wonder and surprise.
Peterborough based, Story Maker Events have had the pleasure of guiding many couples through the planning of their big day. We have collated our top wedding planning tips, as rated by our clients, to understand which of our tips were most valuable to them.
And here is what they said…..
Prioritise the list as a couple to understand what is really important to you both and build key moments into the day to reflect this. For example, if an album full of pictures is crucial to you to remember the day, then invest in a good photographer!
Don't over complicate the day
Less is more, so keep the day's schedule simple in order to really enjoy it together and with your nearest and dearest.
Find one moment for yourselves
The day will be full of your favourite people making happy memories but don't forget to celebrate with each other!
For more top tips, here are a few of our favourite ideas: