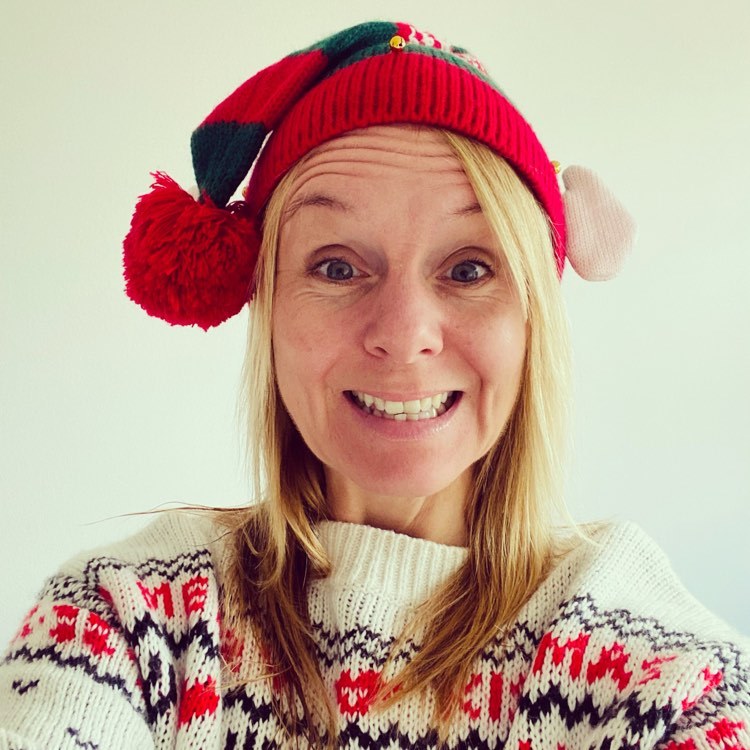 It's been quite the year …
No matter who you are and where you live across the Globe our lives have been turned upside down. As I take the time to reflect on an emotionally challenging and ever-changing year, I look back at the good, the bad and the ugly. But it's not all doom and gloom – 2020 has provided us with some positive changes as we all flex and adapt to a new way of living.
To everyone who has struggled in 2020, whether personally with mental or physical health, financially, or a general anxiety around what is happening in the world… I am with you and see you. As we approach Christmas and the vaccines across the world are start to be administered, we all live in hope. We are not foolish and know this is not going to be a quick fix, it's going to take months and maybe even longer before a glimmer of 'normal' life resumes.
To all my friends, colleagues and peers who are part of the industries I love and am proud to be part of – travel, events, the arts, leisure and fitness, I am with you every step of the way. I feel all the excitement of lockdown's easing and our industries reopening, as well as the pain and anguish as we are told to pause once again.
So, as we close the year, let's together remain positive and thankful. I am truly grateful for the new connections, collaborations and general togetherness I feel from across the industries I love. 2021 will bring it's new challenges but 2020 has taught me we are all stronger than we ever imagined and I truly believe there are good things to come.
Hold tight team, stay safe and Merry Christmas!
Here's to a happy and healthy 2021.
Kelly x