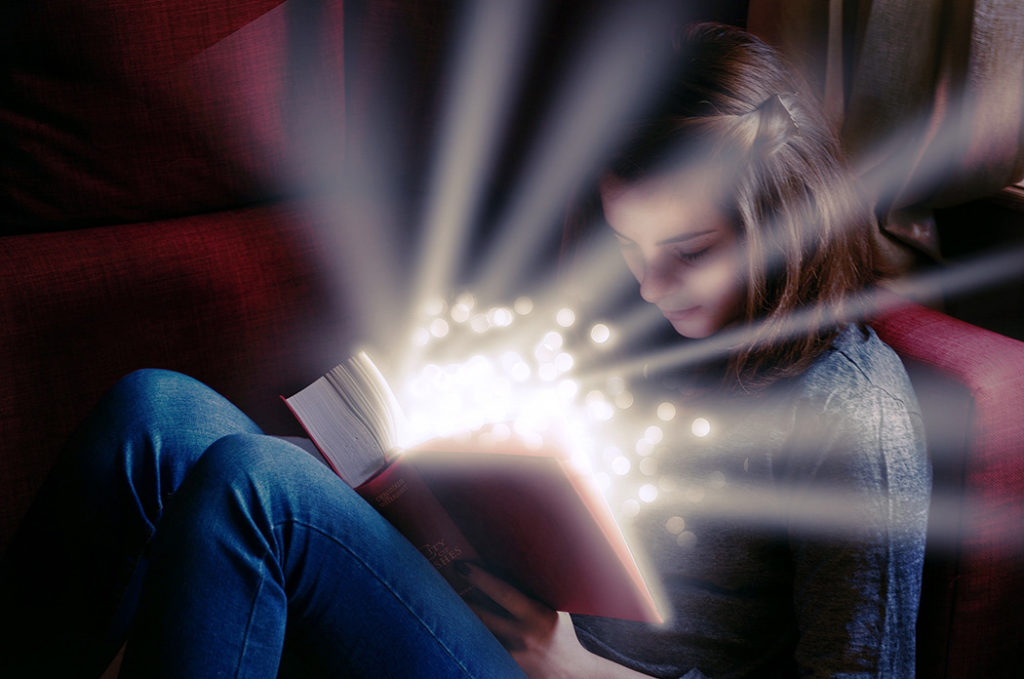 Our Story
Once upon a time way back as the millennial clock struck our founder, Kelly was working as an entertainer learning her craft in engaging audiences and what makes them tick. 
Her 10 year career in the entertainment industry gave her the confidence to spread her wings and glide nicely into the world of event management, where she soared!
Kelly's career has been quite the ride, travelling the Globe managing all sizes and types of events both Nationally and Internationally. 
Her credits include working for some of the biggest brands in the UK, from Bourne Leisure, TUI Travel, Thomas Cook and BBC Studios.
Kelly's inspiration for creating Story Maker Events stems from her passion to craft meaningful experiences which are remembered long after the day has passed.
---